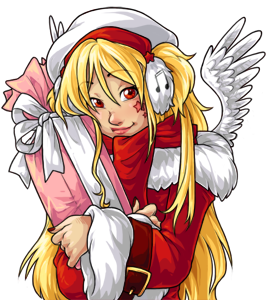 Melody is the woman who runs the advent calender from her house on Arctic Frost. She is normally active around the holiday of Luminaire. She has her own chance bag as well.
Melody is famous for saving the town of Alpendale with a strong anyu by her side and the help of snow fairies.
External Links
Edit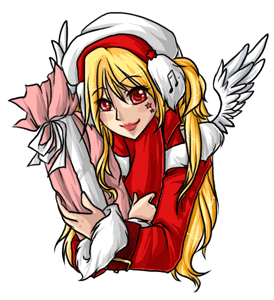 Ad blocker interference detected!
Wikia is a free-to-use site that makes money from advertising. We have a modified experience for viewers using ad blockers

Wikia is not accessible if you've made further modifications. Remove the custom ad blocker rule(s) and the page will load as expected.