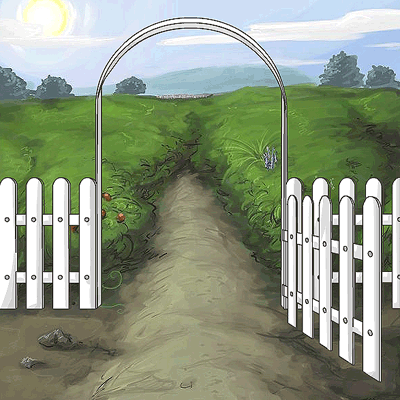 The Gardens are located at Veta Lake just above the Burrero Basket Bonanza game, they are the barn and the silo. It is run by Emma. It is here that you can plant seeds for 150 sP. If you make sure to water them three days in a row you will get a plant or flower. This is the only place where you can grow an Aeanoid Seed.
External Links
Edit
Ad blocker interference detected!
Wikia is a free-to-use site that makes money from advertising. We have a modified experience for viewers using ad blockers

Wikia is not accessible if you've made further modifications. Remove the custom ad blocker rule(s) and the page will load as expected.