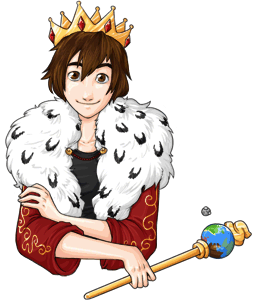 Welcome to the free shop! Here you can find items donated by SubetaTeam that have made their way here! Make sure to keep checking back as the shop restocks.
The Free Shop is in the Main Shops and is run by King Keith. Unlike most shops, this one is restocked only when the Subeta staff decide. It can stock anything, even retired items and donation items.
Ad blocker interference detected!
Wikia is a free-to-use site that makes money from advertising. We have a modified experience for viewers using ad blockers

Wikia is not accessible if you've made further modifications. Remove the custom ad blocker rule(s) and the page will load as expected.