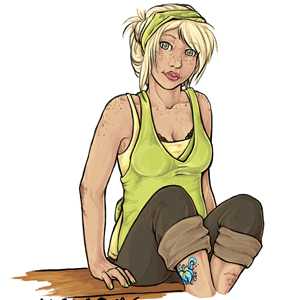 Emma runs the Seedlings shop. She took a week off from work to go exploring, which she documented in her journal, and discovered Peka Glade and glade pets. Emma is the girlfriend of the Vesnali shop owner Esther.
External Links
Edit
Ad blocker interference detected!
Wikia is a free-to-use site that makes money from advertising. We have a modified experience for viewers using ad blockers

Wikia is not accessible if you've made further modifications. Remove the custom ad blocker rule(s) and the page will load as expected.