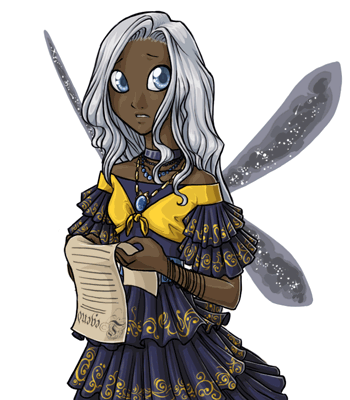 Celesse is a Space Nomad who is guardian and protector of the Coda Caves on Atebus. She has her own trading card.
Did You Know?
Edit
The trading card suggests that Celesse is the Queen of the space nomads
Ad blocker interference detected!
Wikia is a free-to-use site that makes money from advertising. We have a modified experience for viewers using ad blockers

Wikia is not accessible if you've made further modifications. Remove the custom ad blocker rule(s) and the page will load as expected.